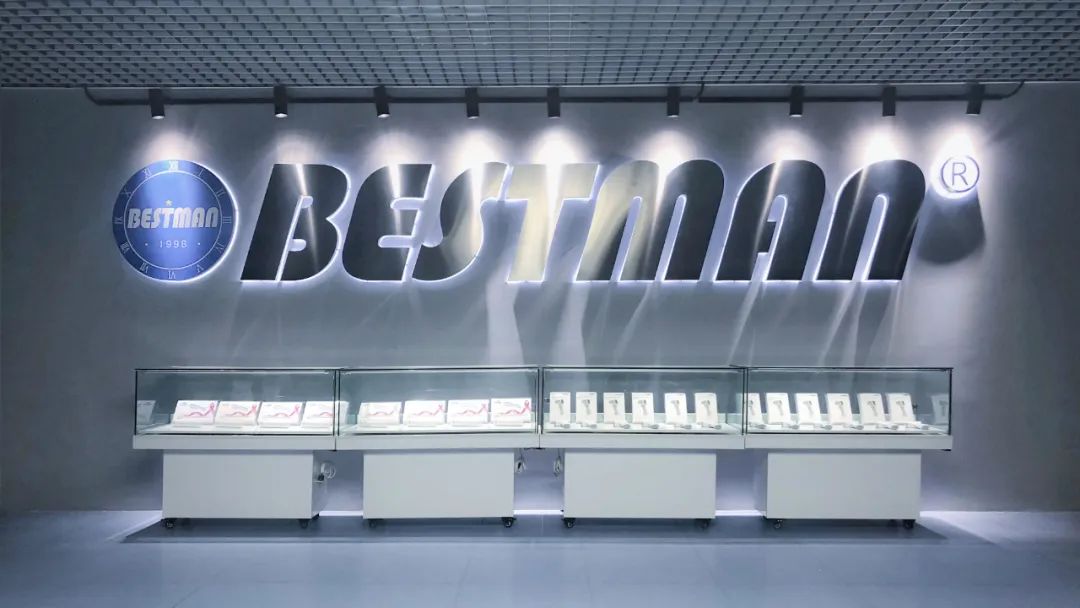 'Big data + artificial intelligence' will reshape the medical service industry. With the power of Internet medical technology, every Chinese family will have home medical smart devices in the future. That means a trillion-dollar market that needs to be tapped.
Bestman, we're on our way.
1. Precise positioning: from mother and child to female group
Bei 'in its early days, that time as the founder and director of research and development of white Mr Chung discovered domestic market blank of auxiliary equipment during pregnancy, a long time after polishing, r&d and supply chain have been introduced medical tyres, domestic tire right right, fetal monitor, vital signs monitor much money around in the field of maternal and infant health products and medical system as a whole solution, and applied for a number of individual patent and the patent.
Since the 21st century, Bestman has successfully entered into the maternal and infant market with the help of ultrasonic Doppler fetus monitor and vital sign monitor. After all, the mother and child market has a relatively narrow audience. It is a feasible way to quickly capture the minds of consumers through the above-mentioned mother and child health devices and make them become 'fans' of Bestman through other female products.
Bestman's own ultrasound Doppler, which targets women's quest for physical beauty, and the breast self-exam, which revolves around the spread of 'breast disease', a health killer for women, will follow.
These two products are the symbol of Bestman's positioning from mother and child group to female group, and also an important step for Bestman to build the 'kingdom' of household health products. In the future, more household health products will be presented to our users.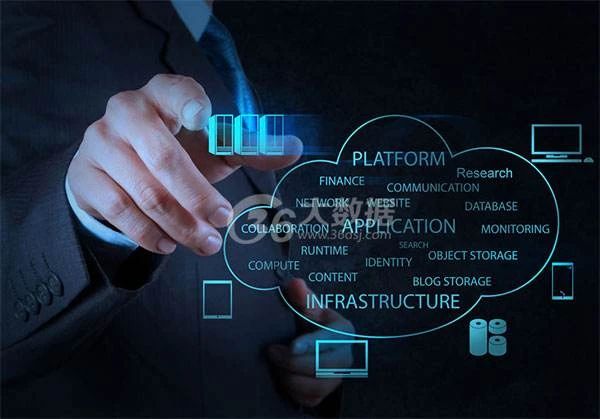 2. do not do 'explosive' do 'boutique'
Since its establishment, With its advanced business model, innovative RESEARCH and development technology, and meticulous customer service, Bestman has always been adhering to technological innovation to break barriers in the industry and create a better industry environment.
Third, using the power of scientific and technological innovation to trigger the family medical scene revolution
In the field of great health care, overnight success is unlikely. The characteristics of the industry requires practitioners to work patiently, constantly update, constantly optimize.
When it comes to medical-grade products, there's a fine line between exploding fire and dying, because if you want to explode fire, you have to spend a lot of manpower, material resources and money on marketing. However, medical-grade products also have natural consumption doubts, and over-marketed brands and products may be invisible resistance from consumers.
How to do?
Ascend within & empower with emerging technologies
Big data and artificial intelligence can greatly improve the efficiency of the industry and the level of medical security, reduce the burden on enterprises, hospitals, doctors and patients, and at the same time reduce the burden on our government, generating huge social value.
Many people would think that creating a 'blockbuster' is an important sign of a company's success, but Bestman believes that the 'blockbuster' is never our pursuit, but the 'boutique' is.
Every product of Bestman complies with medical product certification, which is the minimum requirement for Bestman's development and production. In other words, 'safety' is an absolute lifeline for Bestman. On this basis, the pursuit of perfect industrial design, warm user service are our direction of continuous improvement.
Looking into the future, as emerging technologies empower Bestman, more and more people will feel the changes brought by 'big data + artificial intelligence' to the public in the field of medical services and medical products. At that time, every Chinese family will be able to have smart home medical devices and enjoy high-quality medical and health services.
Bestman, we're on our way.